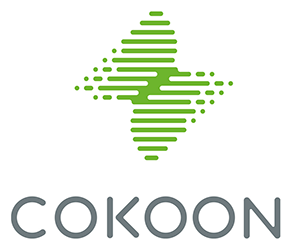 Eco-Friendly Dip Technology
Based On An Open Source Concept
COKOON
Dip Technology
High quality tires must meet many requirements: performance, endurance, safety and sustainability. Therefore, textile plies require an excellent and eco-friendly bonding to the rubber.

SUSTAINABLE ECO-FRIENDLY DIP TECHNOLOGY
No Resorcinol
No Formaldehyde
Less Ammonia

DIPPING PROCESS
Standard Dip Preparation
No Maturation
Standard Equipment

RAW MATERIAL SUPPLY SECURITY

OPPORTUNITY TO COLORIZE THE TEXTILES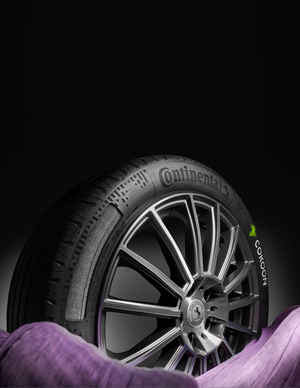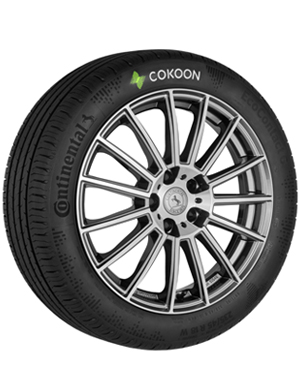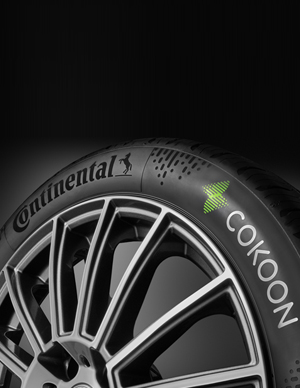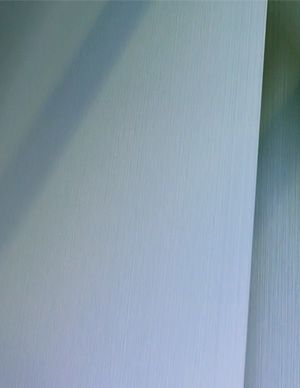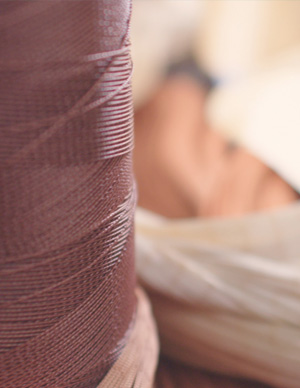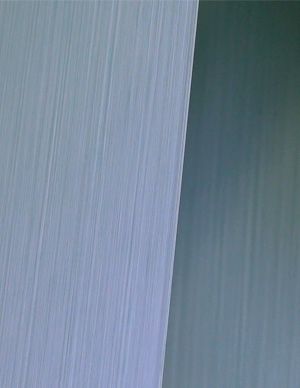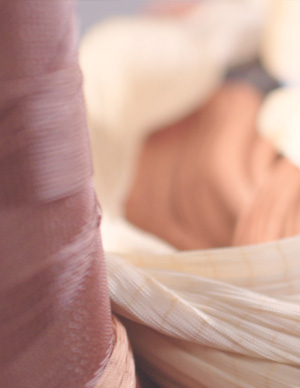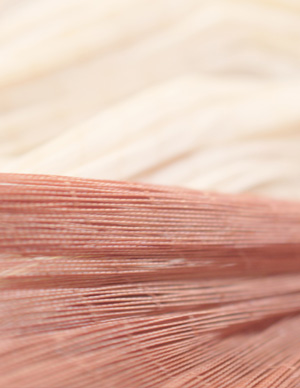 Open Source Approach
Proper adhesion between textile and rubber is essential for product integrity. Therefore, it is very challenging to approve one new adhesion system for all tire applications and markets. We offer our technology in a royalty-free licensing concept - laying the foundation for a new adhesion system standard. All textile suppliers and tire manufacturers can benefit from a universal and eco-friendly adhesion technology by reducing overall complexity and the need of approving endless variants or different individual solutions. The pool will be administrated by AdvInno, an independent consulting firm specialized in managing IP portfolios.
Licensing Pool Essentials

"The patent pool provides the opportunity to interested parties to receive a right to use the COKOON Dip Technology by concluding a License Agreement."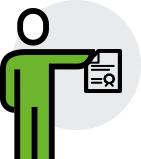 By signing the License Agreement the Licensee will be granted a royalty-free, non-exclusive right to use the COKOON Dip Technology consisting of patents and know-how incorporated in the patent pool.

Upon signature of the License Agreement, each Licensee becomes an equal member of the patent pool.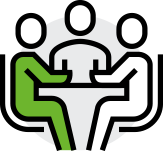 In return each Licensee will grant a royalty-free, non-exclusive license to its own patents that consist of essential improvements of the COKOON Dip Technology to all pool members.

This patent pool concept follows the idea that the COKOON Dip Technology and its essential improvements can be used unrestricted by all pool members.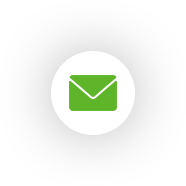 To learn more about licensing pool, please contact with the independent consultant firm:
info@advinno.de
Media
Please find here current videos and information concerning products, events or press releases from COKOON Dip Technology.
Videos
COKOON Eco-Friendly Dip Technology
COKOON Free Licensing Concept
Press Releases